In a good faith effort at
Rule 5 blogging
, I am presenting this picture of a pretty girl. And since the movie
Predators
was released this weekend, it seems an appropriate tie-in.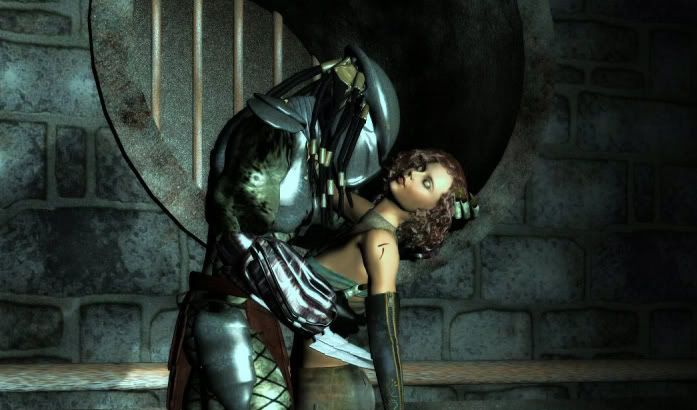 Predators are a timeless theme, really. Look at this sequel to Pride and Prejudice. I understand why our ancestors tried to keep this quiet...
I hope my efforts meet with the approval of our Rule 5 expert bloggers. If not, you can always click here to see a
Sports Illustrated Swimsuit Teaser
or the lovely
Nikki Visser
.